Two Weeks (2013) (High Quality DVD) (Perfect English Subtitle)




Drama Information :
Casts :
Lee Jun Ki (Arang and Magistrate, Hero, Iljimae),
Park Ha Sun (Ad Genius Lee Tae Baek, Dong Yi),
Kim So Yun (Iris, Gourmet, All About Eve),
Ryu Soo Young (Ojakgyo Brothers, Seoul 1945, Save the Last Dance for me)
Genre :
Action, Romance, Crime, Mystery
Audio :
Korean Audio
Subtitle :
Perfect English Subtitle
Summary :
Lee Jun Ki is a man on the run in the 2013 MBC action thriller Two Weeks. Framed for murder, Jang Tae San escapes from custody and becomes a fugitive. The police are after him and the mob wants him dead at all costs, but he has to stay alive and healthy for at least two more weeks to save his sick daughter who needs him for a bone marrow transplant.
Screenshots : (Actual screenshots captured from our DVD) High Quality Video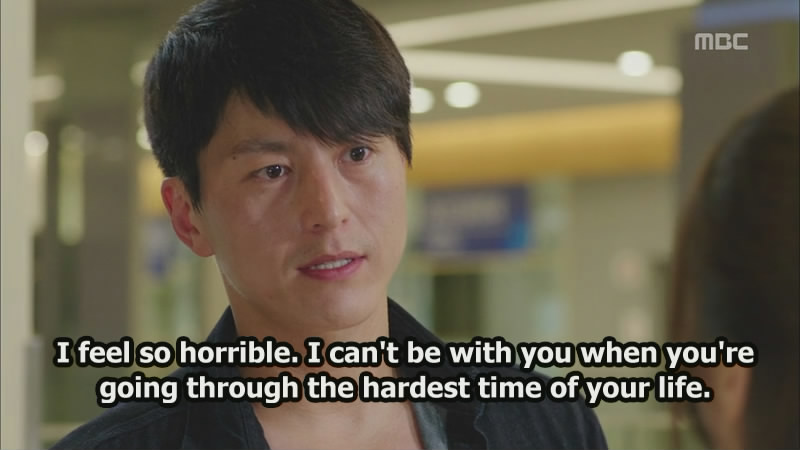 This Series was Arranged & Encoded by GoksDVD.com