Triangle (2014) (High Quality DVD) (Perfect English Subtitle)

Other Titles : Hidden, Three Foolish Brothers




Drama Information :
Casts :
Lee Bum Soo (Prime Minister and I, Iris 2, Giant, On Air),
Kim Jae Joong, Im Si Wan, Oh Yun Soo
Genre :
Drama, Family, Romance, Action
Audio :
Korean Audio
Subtitle :
Perfect English Subtitle
Summary :
Three brothers lose their parents and grow up separately without knowing the whereabouts of each other for more than 20 years. Because they have taken on new names and are all grown up, they are unable to recognize each other later on. Jang Dong Soo the oldest brother become a detective, while Dong Chul the middle brother uses an alias name Heo Young Dal to become the boss of a crime gang. The youngest, Dong Woo, grows into a cold person after being adopted by a rich family. The three brothers fates become intertwined as they become bitter adversaries.
Screenshots : (Actual screenshots captured from our DVD) High Quality Video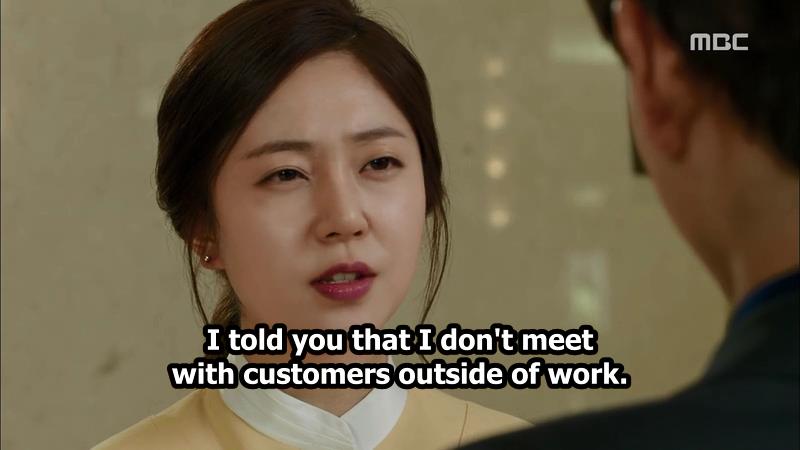 This Series was Arranged & Encoded by GoksDVD.com