Strange Hero (DVD) (Exclusive Perfect English Subtitle)

Available in High Quality Widescreen

Other Titles : Hero, Strange Heroes, Unseen Warfare




Drama Information :
Casts :
Lee Jun Ki (My Girl, Iljimae, Time Between Dog and Wolf, Star's Echo),
Yoon So Yi (Auction House, Several Questions that Make Us Happy, Goodbye Solo),
Uhm Ki Joon (Job Well Done, Worlds Within),
Baek Yoon Shik (Harvest Villa, The Big Swindle)
Genre :
Romantic Comedy
Audio :
Korean Audio
Subtitle :
Perfect English Subtitle
Summary :
Lee Jun Ki transforms into a crusading reporter in the 2009 MBC drama Hero, the popular actor's last series before enlisting in the army. Set in the fast-paced world of journalism, Hero benefits from a fresh premise and an energetic performance from Lee as the crafty reporter fighting the man. The drama co-stars Yoon So Yi (City of Glass) as well as Uhm Ki Joon (The World That They Live In) and veteran actor Baek Yoon Shik (Tazza: The High Rollers).

Free-spirited reporter Do Hyuk (Lee Jun Ki) wanted to follow in the footsteps of his late father, who was a respected journalist, but he didn't have the credentials for the big papers. Instead, he works at a tabloid, using every trick up his sleeve to get the scoops. After a fortuitous interview, he partners with former mob boss Yong Deok (Baek Yoon Shik) to start a crusading daily newspaper but things aren't as simple as they seem. Do Hyuk soon gets caught in a massive conspiracy involving the chaebol and the underworld.
Screenshots :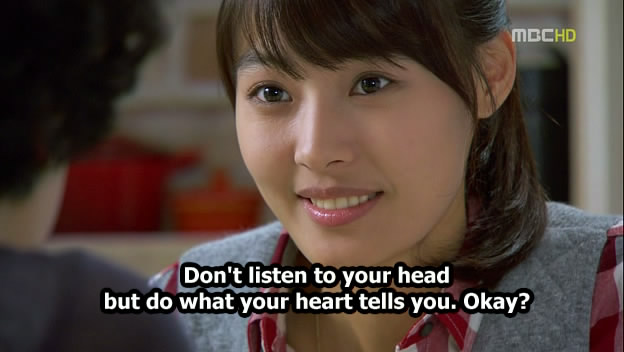 This Series was Arranged & Encoded by GoksDVD.com