Shin Don (Volume 1-3, Complete) (VCD & DVD) (Exclusive Perfect English Subtitle)




Drama Information :
Casts :
Jong Bo Suk (Bittersweet Life),
Seo Ji Hye (Saranghae, Over the Rainbow, Ice Girl),
Son Chang Min (Bad Wife, Medical Brothers),
Kim Hye Ri (Auction House, Did We Really Loved),
Oh Man Suk (

Strongest Chil Woo, Surgeon Bong Dal Hee, Vineyard Man)

Genre :
Historical
Audio :
Korean Audio
Subtitle :
Perfect English Subtitle
Summary :

In order to make sure that Koryo was free, Gong Min Wang married a woman he did not love. The Mongolians ruled Koryo so Gong Min Wang married the Mongolian princess in hopes that one day Koryo could be freed. Shin Don was a Buddhist priest who both Queen Nokuk and Gong Min Wang depended on for advice in ruling Koryo.
Screenshots :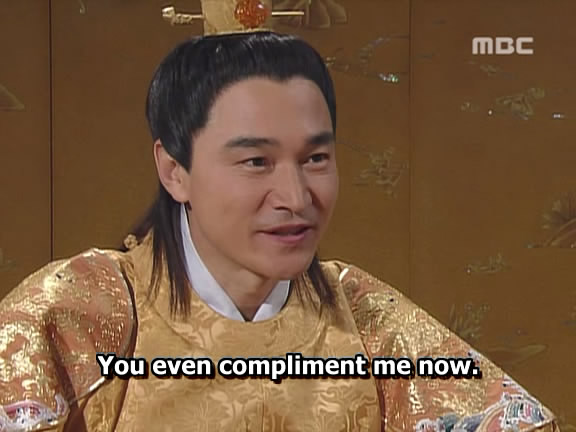 This Series was Arranged & Encoded by GoksDVD.com