Remember - War of the Son (Korean) (2016) (High Quality DVD) (Perfect English Subtitle)

Other Titles : Remember




Drama Information :
Casts :
Yoo Seung Ho (Arang and Magistrate, Warrior Baek Dong Soo, Flames of Ambition, Sad Sonata),
Park Ming Young (Healer, Man of Honor, City Hunter, Sungkyunkwan Scandal),
Park Sung Woong, Nam Goong Min, Jung Hye Sung
Genre :
Drama
Audio :
Korean Audio
Subtitle :
Perfect English Subtitle
Summary :
Seo Jin-woo has a special condition called Hyperthymesia which allows him to remember almost every day in perfect detail. While his father, Seo Jae-hyuk on the other hand, developed an Alzheimer's disease, making him lose his memories. When Seo Jae-hyuk was wrongfully convicted of murder, Jin-woo vows to prove innocence of his father. Four years later, Jin-woo becomes a lawyer to put the real criminal behind bars but bribery, corruption, and betrayals would not give him an easy road to justice. Will Jin-woo be able to finally win the truth when he himself, gets diagnosed by Alzheimer's?
Screenshots : (Actual screenshots captured from our DVD) High Quality Video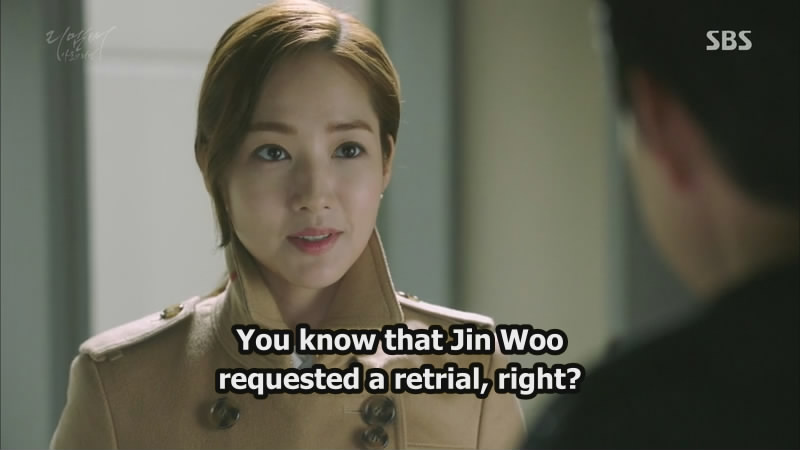 This Series was Arranged & Encoded by GoksDVD.com