Poseidon (High Quality DVD) (Exclusive Perfect English Subtitle)




Drama Information :
Casts :
Lee Sung Jae (Stranger than Paradise, Lawyers of Korea),
Choi Si Won (Athena, Oh My Lady, Spring Waltz),
Lee Si Young (Playful Kiss, Birth of the Rich, Loving You a Thousand Times),
Kim Young Seo (Duo),
Han Jung Soo (King Geunchogo, Fugitive Plan B, Prosecutor Princess)
Genre :
Action, Drama
Audio :
Korean Audio
Subtitle :
Perfect English Subtitle
Summary :
Kim Sun Woo, who spent his school days as a troublemaker, decides to make a change in his life and joins the sea special attack team, which is called Poseidon. Sun Woo works as a promising commando, but he unexpectedly becomes entangled in an unsavory incident after 2 years. He is demoted and is sent to a maritime police office in Gunsan city. Sun Woo's passion cools down and he slowly loses his vision as a maritime policeman. Then one day, Jung Ryul, who has formed a new crime investigation section in Incheon city, visits Sun Woo and asks him to join the team...
Screenshots : (Actual screenshots captured from our DVD) High Quality Video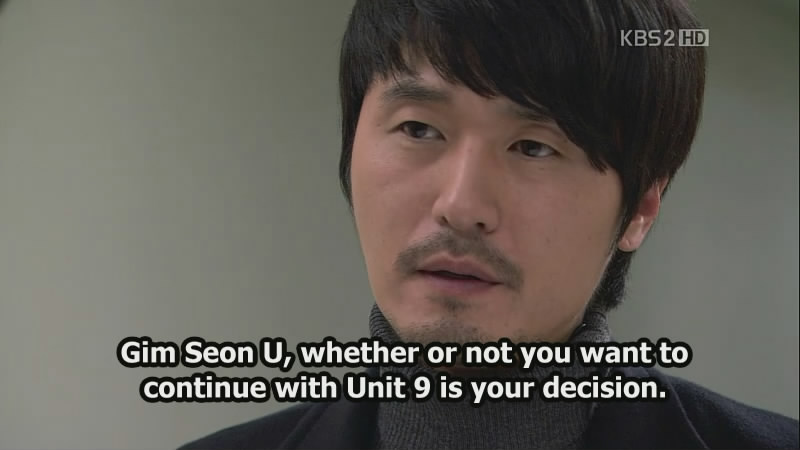 This Series was Arranged & Encoded by GoksDVD.com