Mrs. Cop 2 (Korean) (2016) (High Quality DVD) (Perfect English Subtitle)




Drama Information :
Casts :

Kim Sung Ryung, Kim Min Jong

Genre :
Drama, Crime
Audio :
Korean Audio
Subtitle :
Perfect English Subtitle
Summary :
The drama is about a female cop who deals with harsh criminal activities along with her superior and squad members. It depicts the greatness as well as the tough and sad sides of working momís life in Korea through the story of the elite woman detective.

After Choi Young Jin (Kim Hee Ae) takes time off from work in Mrs. Cop (Season 1), Go Yoon Jung (Kim Sung Ryung) becomes the new detective squad chief. She returned to South Korea after training with the F.B.I. in the United States.
Screenshots : (Actual screenshots captured from our DVD) High Quality Video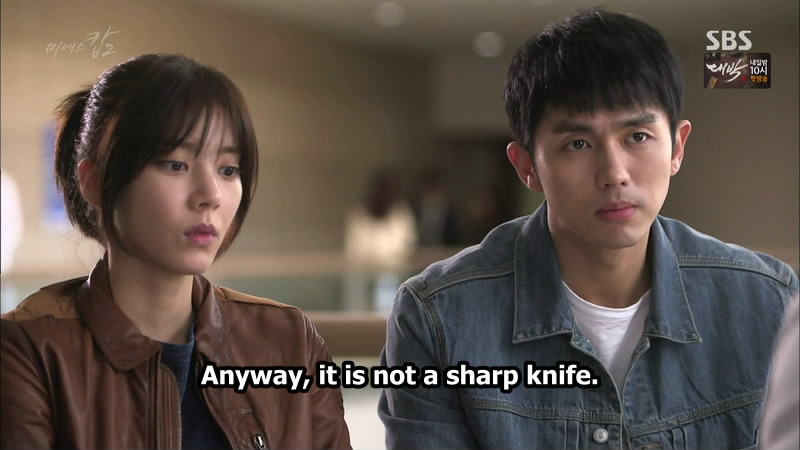 This Series was Arranged & Encoded by GoksDVD.com