Midas (2011) High Quality DVD (Exclusive Perfect English Subtitle)




Drama Information :
Casts :
Jang Hyuk (Chuno, Robber, Thank You, Bright Girl),
Kim Hee Ae (Snow Flower),
Lee Min Jung (Smile You, Boys Over Flowers, Who are You),
No Min Woo (My Girlfriend is a Gumiho

, Pasta)

Genre :
Romance
Audio :
Korean Audio
Subtitle :
Perfect English Subtitle
Summary :
Money, love, and ambition are the golden formula for the 2011 SBS drama Midas set in the world of the rich and powerful. Jang Hyuk, Kim Hee Ae, Lee Min Jung, and No Min Woo invite viewers into the financial wheeling and dealings that occur in the skyscraping offices and corporate backrooms of Seoul. The drama reveals the lives of high society, and the price that must be paid for those who aspire to enter this gilded world.
Screenshots : (Actual screenshots captured from our DVD) High Quality Video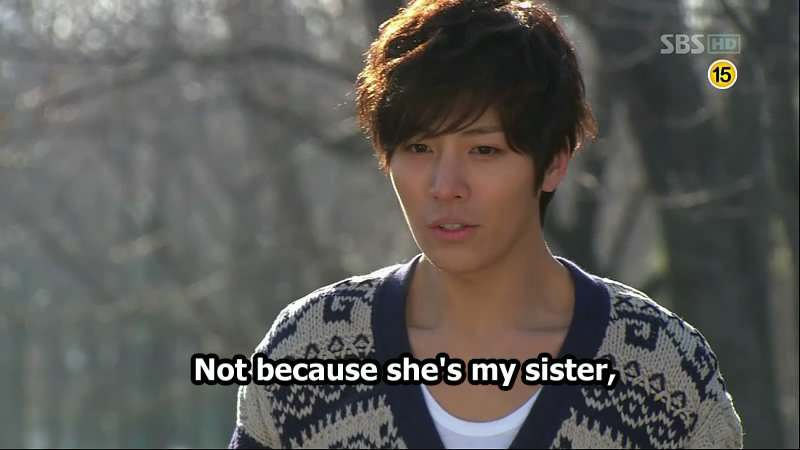 This Series was Arranged & Encoded by GoksDVD.com