Manny (2011) High Quality DVD (Exclusive Perfect English Subtitle)




Drama Information :
Casts :
Suh Ji Suk (Gloria, Hearts of 19, Mr. Goodbye),
Choi Jung Yoon (Smile You, Last Scandal, Bad Couple, Thank You),
Byun Jung Soo (Pasta, Style, Bad Couple, All About Marriage),
Jung Da Bin (Life is Beautiful, Really Really Like You, Wonderful Life)
Genre :
Romantic Comedy
Audio :
Korean Audio
Subtitle :
Perfect English Subtitle
Summary :
Seo Ji Suk (Obstetrics and Gynecology Doctors) is the male nanny of your dreams in the 2011 tvN drama Manny. Breaking stereotypes with his unconventional profession, Kim Yi Han is the most sought after nanny from New York to Seoul because of his handsome looks, Ivy League education, and way with children. Despite his elite background, he becomes a live-in nanny for a single mother (Choi Jung Yoon, Smile, You) and her two demanding kids.
Screenshots : (Actual screenshots captured from our DVD) High Quality Video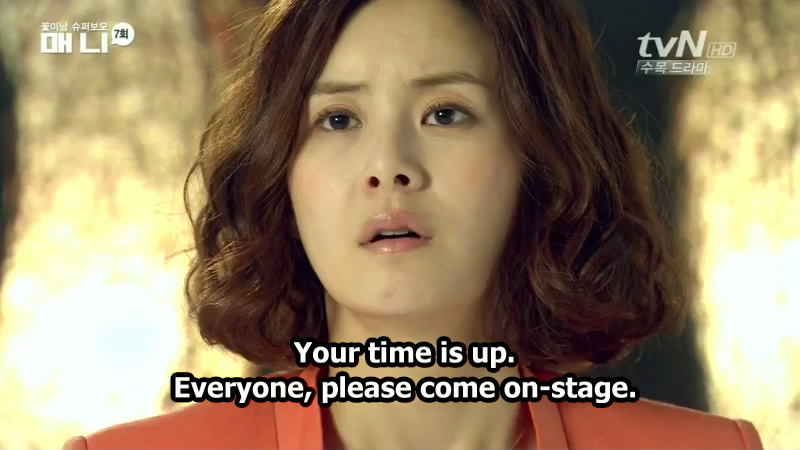 This Series was Arranged & Encoded by GoksDVD.com