Maids (Korean) (2015) (High Quality DVD) (Perfect English Subtitle)

Other Titles : The Housemaids, The Servants




Drama Information :
Casts :
Jung Yoo Mi (Rooftop Prince, Dong Yi, Friend Our Legend),
Oh Ji Ho (Chuno, Queen of Housewives, Single Papa in Love, Fantasy Couple),
Kim Dong Wook (Partner, Hometown Legends, Coffee Prince),
Lee Shi Ah (My Lovable Girl)
Genre :
Romance, Historical, Thriller, Action
Audio :
Korean Audio
Subtitle :
Perfect English Subtitle
Summary :
A historical drama about the lives, friendships, and love stories formed among the lowest class of servants and the nobles during early Joseon era.

Gook In Yub was a former noble lady who became a slave after her family branded as traitors. She befriended fellow servants and among them was a stoic and secretive man named Moo Myung. They eventually fall in love with each other, but got entangled in political and class turmoils.
Screenshots : (Actual screenshots captured from our DVD) High Quality Video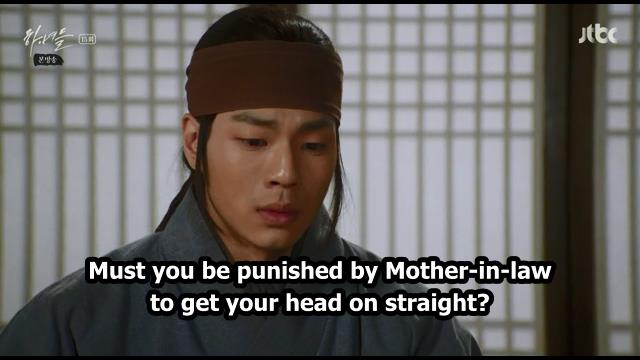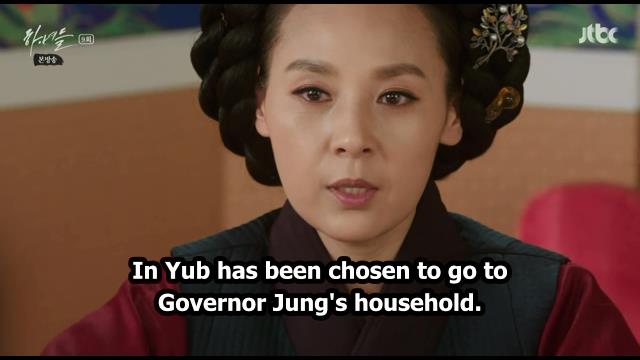 This Series was Arranged & Encoded by GoksDVD.com