Last (Korean) (2015) (High Quality DVD) (Perfect English Subtitle)




Drama Information :
Casts :
Yoon Kye Sang (Greatest Love, Road Number One, Who Are You),
Lee Bum Soo (Prime Minister and I, Iris 2, Surgeon Bong Dal Hee),
Park Won Sang, Seo Ye Ji, Park Ye Jin
Genre :
Crime, Thriller
Audio :
Korean Audio
Subtitle :
Perfect English Subtitle
Summary :
Jang Tae-Ho is an up-and-coming fund manager, but fails in a stock market scheme. A gang goes out after Jang Tae-Ho to recoup their investment and Jang Tae-Ho has nowhere to go. He becomes a homeless and stays around Seoul Station with other homeless men. He learns that there is a ranking system among the homeless and struggles to survive.
Screenshots : (Actual screenshots captured from our DVD) High Quality Video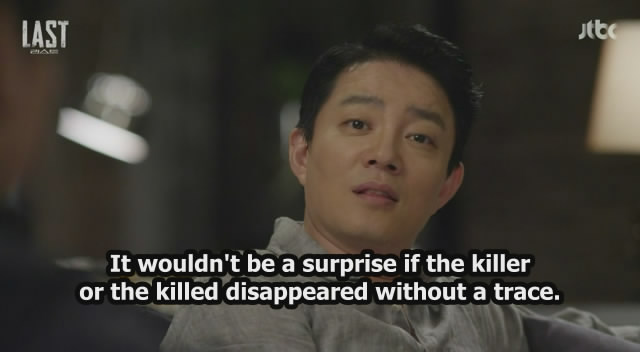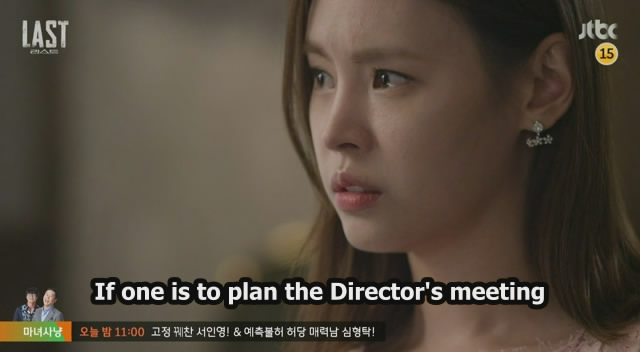 This Series was Arranged & Encoded by GoksDVD.com