KO One Return (DVD) (Good English Subtitle, TwDrama)




Drama Information :
Chinese Title :
终 极 一 班 2
Genre :
Action, Fantasy, Romance, Comedy
Casts :
Jiro Wang (KO One, Absolute Boyfriend, They Kiss Again),
Pets Tseng, Lin Zi Hong, Xu Ming, Hwang In Deok
Audio :
Mandarin Audio
Subtitle :
English Subtitle / Chinese Subtitle
Summary :
The direct sequel to the hit 2005 school fantasy drama KO One, and the fourth series in the popular franchise, KO One Return follows Jiro Wang's original KO One character of Wang Da Dong, who is thrown ten years forward in time. In this new world, his KO One ranking no longer applies, and the class now answers to a girl named King, played by singer Pets Ceng. Bringing back many returning cast members while also introducing a handful of new ones, the highly anticipated Taiwan idol drama also co-stars actress Wen Yu Fei and up-and-coming boy band SpeXial's Matthew Hsu and Sam Lin.
Screenshots : (Actual screenshots captured from our DVD) High Quality Video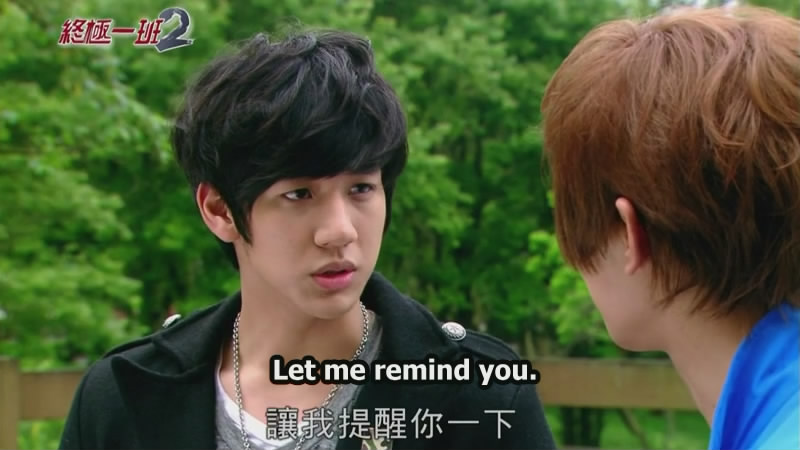 This Series was Arranged & Encoded by GoksDVD.com