Jejungwon (DVD) (Exclusive Perfect English Subtitle)

Available in High Quality Widescreen

Other Titles : Jejoongwon




Drama Information :
Casts :
Park Yong Woo (Terms of Endearment, My Scary Girl),
Han Hye Jin (Be Strong Geum Soon, Jumong),
Yun Jung Hoon (East of Eden, Sad Sonata, Snow White)
Genre :
Medical, Historical
Audio :
Korean Audio
Subtitle :
Perfect English Subtitle
Summary :
Jejoongwon is the first modern hospital in Korea established in the Joseon era in 1885. Baek Do Yang is a nobleman who gives up his status to enter its ranks. Hwang Jung is a butcher's son who becomes a physician, while Seok Ran enters Jejoongwon as an interpreter but takes on medical training to become a doctor. Rated as one of the best Korean historical drama of 2010.
Screenshots :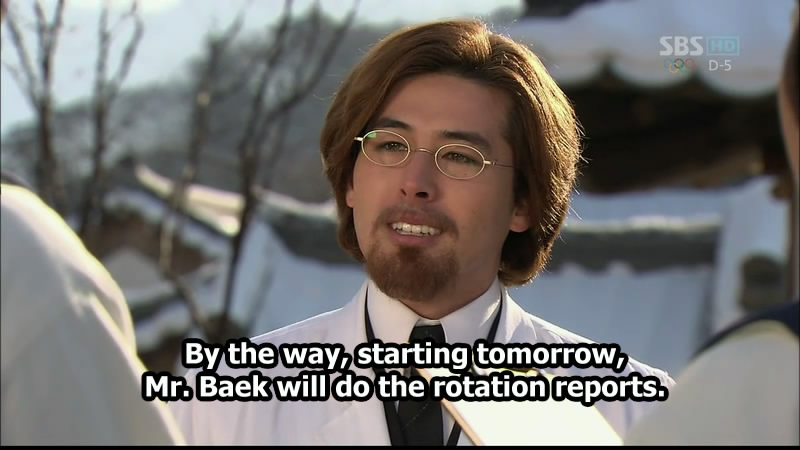 This Series was Arranged & Encoded by GoksDVD.com