Gye Baek (High Quality DVD) (Exclusive Perfect English Subtitle)




Drama Information :
Casts :
Lee Seo Jin (Yi San, Lovers, Firebird, Damo),
Jo Jae Hyun (New Heart, Damo, Snowman),
Oh Yun Soo (Bad Guy, Bittersweet Life),
Song Ji Hyo (Crime Squad, Jumong)
Genre :
Romance, Family
Audio :
Korean Audio
Subtitle :
Perfect English Subtitle
Summary :
Lee Seo Jin (Damo, Yi San) stars as the eponymous General Gye Baek in MBC's 2011 grand historical drama. Set in the Baekje kingdom in the mid-7th century, the drama chronicles the life and times of the storied warrior remembered in history for leading Baekje's last stand against the Shilla in the Battle of Hwangsanbeol. Cho Jae Hyun (New Heart) co-stars as King Euija, the last ruler of Baekje.

From the writer of Jumong, the 32-episode period epic also co-stars Song Ji Hyo (A Frozen Flower), Oh Yeon Soo (Bad Guy), Jeon Noh Min (Royal Family, and young stars like T-ara's Hyo Min, Park Yoo Hwan (A Thousand Days' Promise), Han Ji Woo (Sparkling), and Lee Hyun Woo (God of Study).
Screenshots : (Actual screenshots captured from our DVD) High Quality Video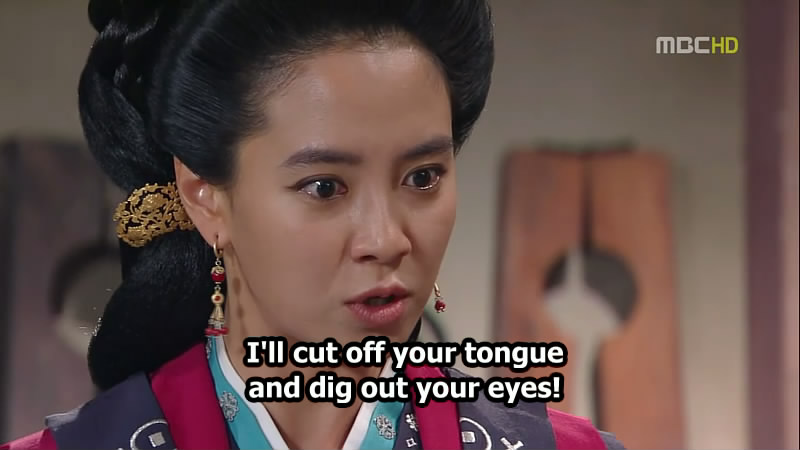 This Series was Arranged & Encoded by GoksDVD.com