Good Doctor (2013) (High Quality DVD) (Perfect English Subtitle)

Other Titles : Green Scalpel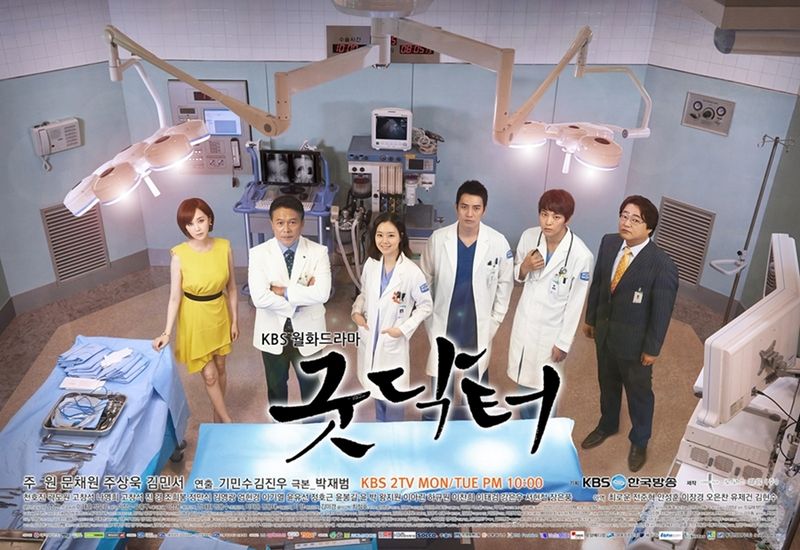 Drama Information :
Casts :
Joo Won (My Girlfriend is an Agent, Bridal Mask, Baker King),
Moon Chae Won (Princess' Man, It's Okay Daddy's Girl, Road Number One),
Joo Sang Wook (Ten, Ten 2, Feast of the Gods, Thornbirds, My Princess),
Kim Min Seo (My Girlfriend is an Agent, Moon Embrace the Sun)
Genre :
Medical, Romance, Drama
Audio :
Korean Audio
Subtitle :
Perfect English Subtitle
Summary :
KBS's hit medical drama stars Joo Won (Bridal Mask) as an autistic savant who overcomes great obstacles to become a pediatric surgeon. He will face many personal and professional challenges – discrimination, doubters, hospital politics, his own weaknesses and past trauma – as he begins his residency and gradually learns what it takes to become a Good Doctor. Moon Chae Won co-stars as the spunky senior resident who takes him under her wings, while Joo Sang Wook (Special Crime Forces TEN) is the strict supervising surgeon who is wary of his newest resident's ability to perform the job.
Screenshots : (Actual screenshots captured from our DVD) High Quality Video




This Series was Arranged & Encoded by GoksDVD.com