Gap Dong (2014) (High Quality DVD) (Perfect English Subtitle)

Other Titles : Memories of Murder, Gab Dong, Kab Dong




Drama Information :
Casts :
Yoon Sang Hyun, Sung Dong Il, Kim Min Jung, Lee Joon, Kim Ji Won
Genre :
Drama, Crime, Mystery, Action
Audio :
Korean Audio
Subtitle :
Perfect English Subtitle
Summary :
The series is based on the real-life unsolved Hwaseong serial murders case, which involved the rape and murder of ten women from 1986 to 1991 in the Taean neighborhood of Hwaseong City. The case also inspired the 2003 film Memories of Murder.

1996, the (fictional) city of Iltan in Gyeonggi Province: A young girl gets brutally murdered by an unknown person on a dark night. As the city is gripped by a succession of serial killings, a total of nine murders within a twelve-kilometer radius since 1993, the police conclude that a man they've nicknamed "Gap-dong" is behind the crimes. But detective Yang Cheol-gon is convinced that the actual killer is Ha Il-sik, a resident of the town who is intellectually challenged. His attempt to arrest the suspect fails as Ha commits suicide to prove his innocence. His death inspires his son Moo-yeom to become a cop to clear his father's name and restore his honor.

Seventeen years later, Moo-yeom is a police detective who spends his career chasing dead ends and helping juvenile delinquents. After the statute of limitations on the case expires, Moo-yeom becomes resigned to the belief that Gap-dong is dead. But then a series of incidents occur in the town that bear an eerie resemblance to Gap-dong's crimes. Cheol-gon, now a well-decorated officer, has recently transferred back to Iltan, and to his dismay, Moo-yeom joins his investigation team to catch Gap-dong once and for all.
Screenshots : (Actual screenshots captured from our DVD) High Quality Video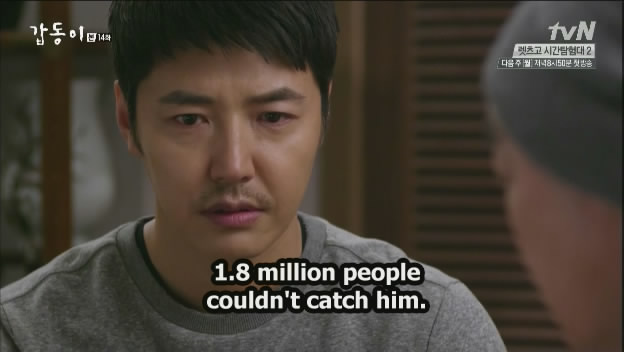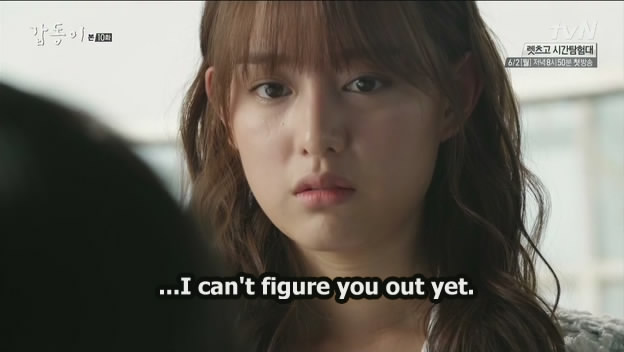 This Series was Arranged & Encoded by GoksDVD.com