Dream (DVD) (Exclusive Perfect English Subtitle)

Available in High Quality Widescreen




Drama Information :
Casts :
Joo Jin Mo (Queen of the Game, Bichunmoo, Fashion 70s, 200 Pounds Beauty),
Kim Bum (Boys Over Flowers, East of Eden),
Son Dam Bi
Genre :
Romantic Comedy
Audio :
Korean Audio
Subtitle :
Perfect English Subtitle
Summary :
Lee Jang Suk (Kim Bum) spent some time in a juvenile detention center for stealing wallets from unsuspecting strangers. After he gets out, he meets a sports agent, Nam Jae Il (Joo Jin Mo), who's trying to recover from a downfall in his carrier. Together, they work to achieve their dreams. Jang Suk dreams of becoming a K-1 Champion; and Nam Jae Il dreams of regaining his reputation as a top sports agent.
Screenshots :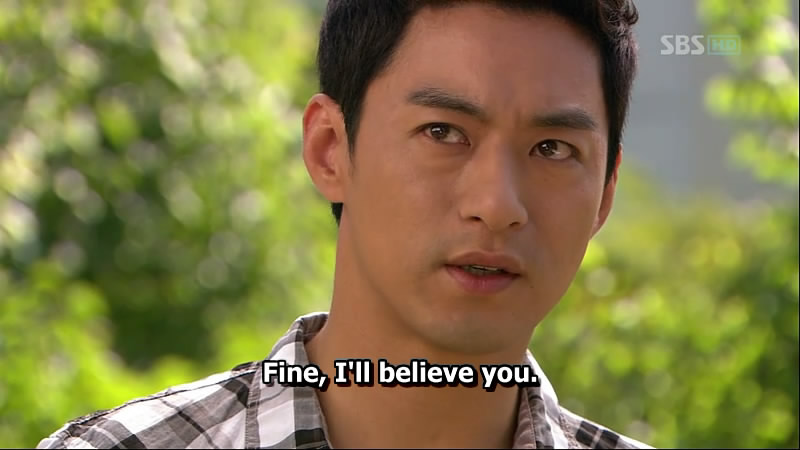 This Series was Arranged & Encoded by GoksDVD.com