Defendant (Korean) (2017) (High Quality DVD) (Perfect English Subtitle)

Other Titles : Innocent Defendant




Drama Information :
Casts :
Ji Sung (Save the Last Dance for Me, All In, Kill Me Heal Me),
Uhm Ki Joon, Kwon Yoo Ri, Oh Chang Suk, Uhm Hyun Kyung
Genre :
Legal, Drama
Audio :
Korean Audio
Subtitle :
Perfect English Subtitle
Summary :

Park Jung Woo (Ji Sung) is a prosecutor at Seoul Central District Prosecutorsí Office. One day, he wakes up and finds himself a convict on death row. Suffering from temporary amnesia, Jung-woo has no idea what transpired to land him in prison. He struggles to recover his memory and clear his name.
Screenshots : (Actual screenshots captured from our DVD) High Quality Video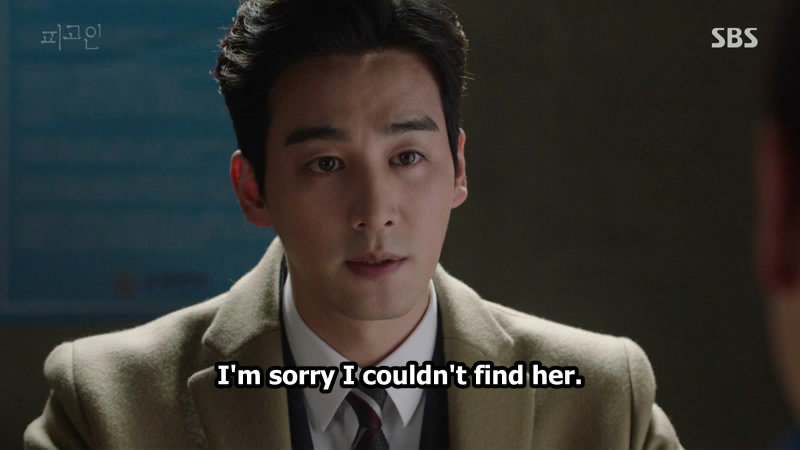 This Series was Arranged & Encoded by GoksDVD.com