Shining Inheritance / Brilliant Legacy (VCD & DVD) (Exclusive Perfect English Subtitle)

Other Titles : Shining Inheritance, Beautiful Legacy




Drama Information :
Casts :
Han Hyo Joo (Iljimae, Spring Waltz),
Lee Seung Ki (Famous Princesses),
Bae Soo Bin (Painter of the Wind, Auction House, Fashion 70's, Emperor of the Sea),
Moon Chae Won (Painter of the Wind)
Genre :
Romance
Audio :
Korean Audio
Subtitle :
Perfect English Subtitle
Summary :
Go Eun Sung's life is similar to Cinderella's. After her father died, her step-mother, Baek Sung Hee, took away all of her assets and her younger brother, Eun Woo, suddenly disappears without a trace. Despite this, Eun Sung preserves and works really hard to fulfill her dreams. When the CEO of a food company, Jang Sook Ja, suffers amnesia and can't remember who she is. Eun Sung takes her in. However, Eun Sung does not know that she is the grandmother of Sun Woo Hwan, the man whom she switched bags with at the airport. How will their constant bickering lead them to realize that they care more about each other than they let on?
Screenshots :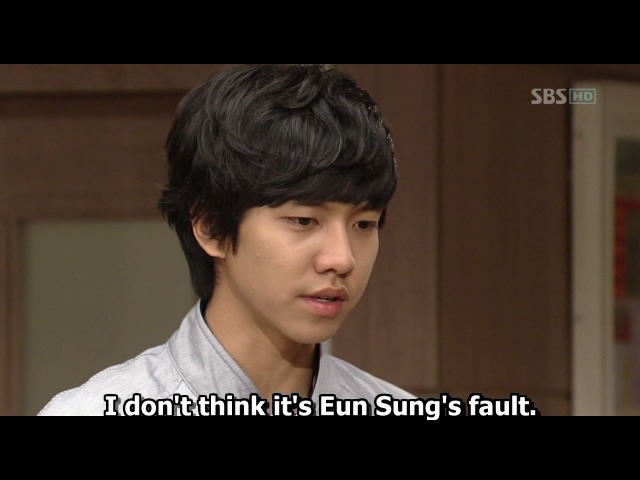 This Series was Arranged & Encoded by GoksDVD.com