Bridal Mask (High Quality DVD) (Perfect English Subtitle)

Other Titles : Gaksital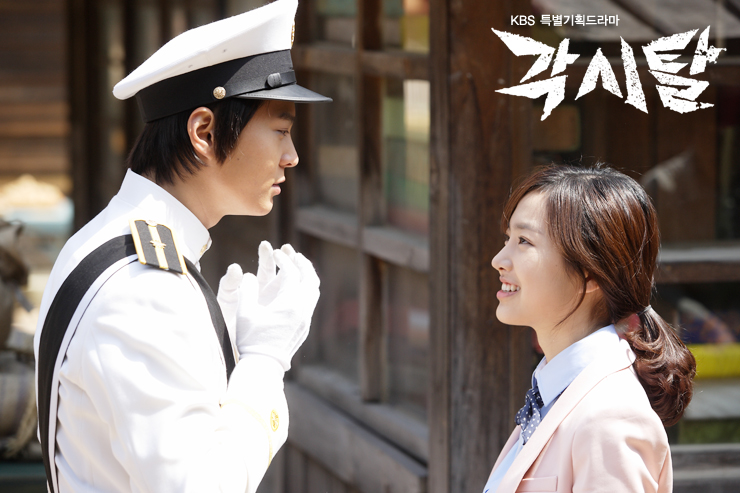 Drama Information :
Casts :
Joo Won (Baker King),
Jin Se Yun (Duo, It's Okay Daddy's Girl),
Park Ki Woong (Chuno, When It's at Night),
Han Chae Ah
Genre :
Romance, Period, Action, Drama
Audio :
Korean Audio
Subtitle :
Perfect English Subtitle
Summary :
Based on Hur Young Man's popular comic, the 2012 KBS drama Bridal Mask (a.k.a. Gakistal) revolves around a legendary freedom fighter in the 1930s during the Japanese occupation. Joo Won (Ojakgyo Brothers) dons the mask as the vigilante hero, alongside a cast that includes Jin Se Yun, Park Ki Woong, Han Chae Ah, and Shin Hyun Joon.
Screenshots : (Actual screenshots captured from our DVD) High Quality Video


This Series was Arranged & Encoded by GoksDVD.com