Blow Breeze (Korean) (2017) (High Quality DVD) (Perfect English Subtitle)

Other Titles : Blow It Mi Poong!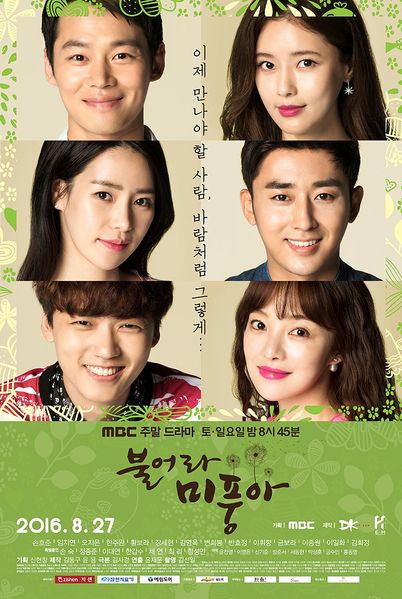 Drama Information :
Casts :
Son Ho Joon, Im Ji Yun, Oh Ji Eun, Han Joo Wan, Hwang Bo Ra
Genre :
Family, Romance, Drama
Audio :
Korean Audio
Subtitle :
Perfect English Subtitle
Summary :

This drama is about the happenings that occur when one day a lonely old man on deathís door discovers that he has a grandchild. The dying old man has assets with a combined worth of 100 million dollars.

The story will surrounding with long-lost grandchildren, a fight for a chaebolís inheritance and a Romeo-Juliet love story between Kim Mi Poong (Im Ji Yun) who is a North Korean defector and Lee Jang Go (Son Ho Joon) who is a honest South Korean Lawyer.
Screenshots : (Actual screenshots captured from our DVD) High Quality Video




This Series was Arranged & Encoded by GoksDVD.com