Blood (Korean) (2015) (High Quality DVD) (Perfect English Subtitle)




Drama Information :
Casts :
Ahn Jae Hyun (You're All Surrounded, Love From Another Star),
Koo Hye Sun (Boys Over Flowers, Angel Eyes, Absolute Boyfriend),
Ji Jin Hee (Great Seer, Dong Yi, Spring Day)
Genre :
Romance, Medical, Fantasy
Audio :
Korean Audio
Subtitle :
Perfect English Subtitle
Summary :
Park Ji Sang (Ahn Jae Hyun) is the son of a vampire, who becomes inherited with the same abilities and desire for blood. Though he was initially terrified of his identity as a teenager, Ji Sang grows up embracing that side of him and becomes a surgeon. His hunger and crave for blood is suppressed with a special pill he takes before he goes in for an operation, otherwise, he would quickly transform when he encounters blood.

He later gets a job at a hospital and becomes the team manager for the Hepatobiliary and Pancreatic Surgery team. On his very first day, Ji Sang meets Yoo Ri Ta (Koo Hye Sun), a Doctor who is arrogant of her academic achievements. Due to his age in comparison to the others, some of the Doctors are reluctant to have a 'kid' as a team manager, but Ji Sung quickly gains their trust when he was given permission by Ri Ta's own uncle to take over her in the middle of an operation. His success only leads to her envy, and the two's rivalry quickly ignites as a result, all while Ji Sang starts to uncover secrets about his family.
Screenshots : (Actual screenshots captured from our DVD) High Quality Video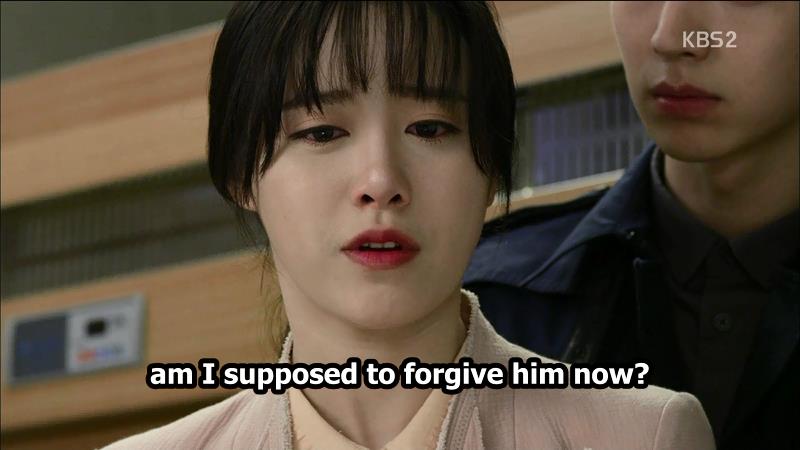 This Series was Arranged & Encoded by GoksDVD.com