Blade Man (Korean) (2014) (High Quality DVD) (Perfect English Subtitle)

Other Titles : Iron Man




Drama Information :
Casts :
Lee Dong Wook (Hotel King, Scent of a Woman, My Girl),
Shin Se Kyung (When a Man Loves, Fashion King),
Kim Gab Soo, Han Eun Jung
Genre :
Romance, Drama, Fantasy
Audio :
Korean Audio
Subtitle :
Perfect English Subtitle
Summary :
Joo Hong Bin, the CEO of a game company, has got everything. He is capable, rich and even good-looking! However, this perfect guy lacks in one thing. He is so ill-tempered! The worst guy on the planet! One day, this supercilious guy turns into a monster. When it rains, he becomes furious and some blades are coming out from his body. Moreover, Se Dong, a woman with a bright personality and Chang, his first love's son appear making him confused...

This drama is about a love story between a man whose anger and pain become swords that shoot out from his body and a warm hearted woman who overly cares about others. She slowly heals his painful heart and turns him into a real grown man.
Screenshots : (Actual screenshots captured from our DVD) High Quality Video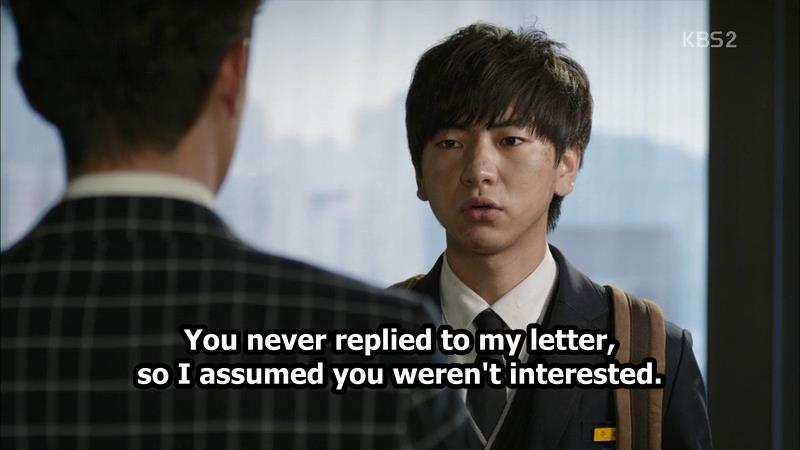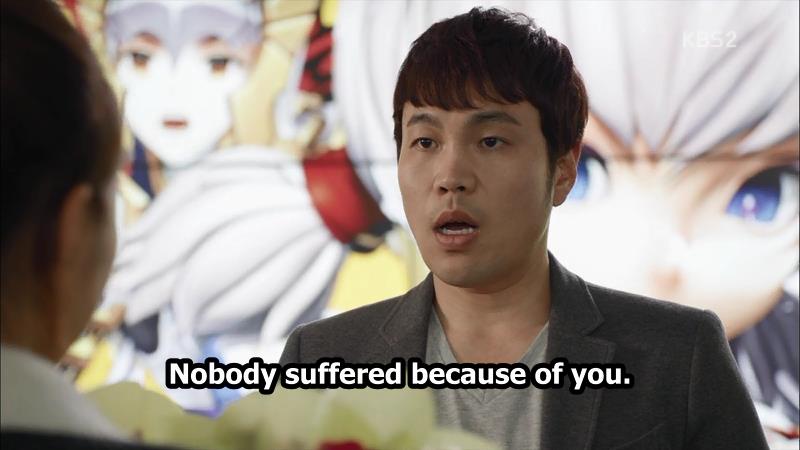 This Series was Arranged & Encoded by GoksDVD.com