Arang and the Magistrate (High Quality DVD) (Perfect English Subtitle)

Other Titles : Arang, Arang Magistrate Story, Arang: Magistrate's Chronicle




Drama Information :
Casts :
Shin Min Ah (My GF is a Gumiho, The Devil, A Love to Kill),
Lee Jun Ki (

Iljimae, Time Between Dog and Wolf, 101st Proposal)

,
Yun Woo Jin (Cinderella's Sister),
Kwon Oh Joong (Duo, Damo)
Genre :
Fantasy, Period, Romance, Comedy
Audio :
Korean Audio
Subtitle :
Perfect English Subtitle
Summary :
The beautiful Arang, the daughter of a magistrate during the Chosun Dynasty, is brutally murdered. The woman returns from the dead as a ghost, still full of light-hearted mischief and spirited fun. When she meets a young magistrate, Eun Oh, she discovers that he has the unique ability to communicate with the dead. She convinces him to help her uncover her killer and bring the person to justice. Can a ghost and a magistrate team up to solve a murder mystery and punish the wrongdoer?
Screenshots : (Actual screenshots captured from our DVD) High Quality Video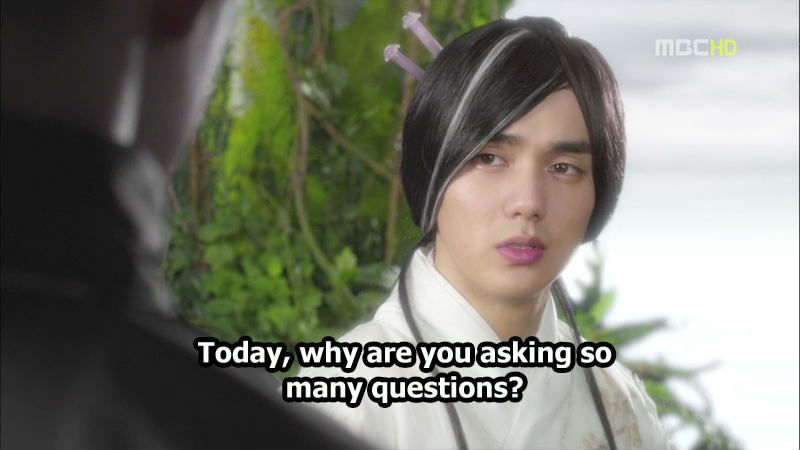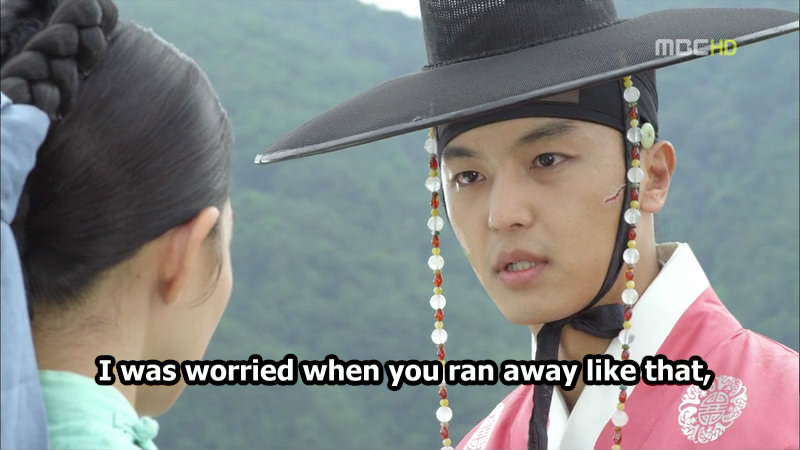 This Series was Arranged & Encoded by GoksDVD.com