Yi San (Volume 1-4 Complete) (VCD & DVD) (Exclusive Perfect English Subtitle)

Other Titles : Yi San - King Jeong Jo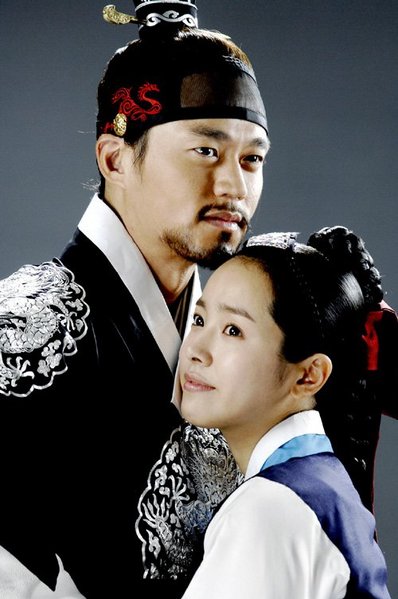 Drama Information :
Casts :
Lee Seo Jin (Lovers, Freeze, Firebird, Damo, Shoot for the Stars),
Han Ji Min (Capital Scandal, Great Inheritance, Resurrection, Jewel in the Palace, All In),
Park Eun Hye (The Person I Love, Silence, 18 vs. 29, Bali, Jewel in the Palace),
Lee Jong Soo (Next - Rebirth, Breathless)
Audio :
Korean Audio
Subtitle :
Perfect English Subtitle
Summary :
This drama is about the life of King Jeong-Jo, Joseonís 22nd Monarch, who is remembered in Korean history as one of Koreaís greatest Kings who loved the people and reigned for the commoner.

The period drama that everybody has been waiting for is now available with 4 complete volumes. According to a lot of fans, this drama is comparable or even better than Jewel in the Palace and Jumong.
This Series was Arranged & Encoded by GoksDVD.com