Style (DVD) (Exclusive Perfect English Subtitle)




Drama Information :
Casts :
Ryu Shi Won (Wedding, The Truth, Since I Met You, Beautiful Days),
Lee Ji Ah (Athena, Beethoven Virus, Legend),
Kim Hye Soo (Did We Really Loved),
Lee Yong Woo
Genre :
Romance
Audio :
Korean Audio
Subtitle :
Perfect English Subtitle
Summary :
Lee Seo Jung has recently joined a fashion magazine company called Style. Her boss, Editor Park, is loathed by her employees because of her bad temper. As Seo Jung is trying to climb the ranks of this company, she realizes that the fashion world is not a pretty place. Romance, backstabbing, competition, and lies all come along with the territory. However, she meets Seo Woo Jin who helps her during this tough time.
Screenshots :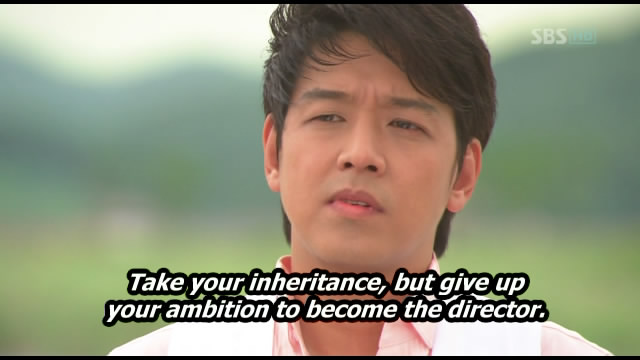 This Series was Arranged & Encoded by GoksDVD.com