God's Gift - 14 Days (2014) (High Quality DVD) (Perfect English Subtitle)

Other Titles : Shineui Sunmool - 14 II




Drama Information :
Casts :
Lee Bo Young (I Hear Your Voice, My Daughter Seo Young, Save the Last Dance For Me),
Jo Seung Woo (Horse Doctor),
Jung Gyeo Woon (Romance Town, Take Care of Us Captain, Dr. Champ),
Kim Tae Woo (That Winter the Wind Blows, Dae Mul),
Kim Yoo Bin
Genre :
Drama, Fantasy, Action, Mystery
Audio :
Korean Audio
Subtitle :
Perfect English Subtitle
Summary :
Kim Soo-hyun is a mother whose young daughter Han Saet-byul gets kidnapped and murdered. Discovering a miraculous ability to go back in time exactly two weeks before the event, Soo-hyun is determined to expose the kidnapping plot and save her daughter before she dies all over again. Helping her is Ki Dong-chan, a former cop turned private investigator out to prove the innocence of his mentally challenged brother, who is falsely accused of murdering Dong-chan's ex-girlfriend. As Soo-hyun and Dong-chan race against the clock in the allotted 14 days, new light is shed on the crimes, and they uncover secrets far more treacherous than Soo-hyun could have ever imagined.
Screenshots : (Actual screenshots captured from our DVD) High Quality Video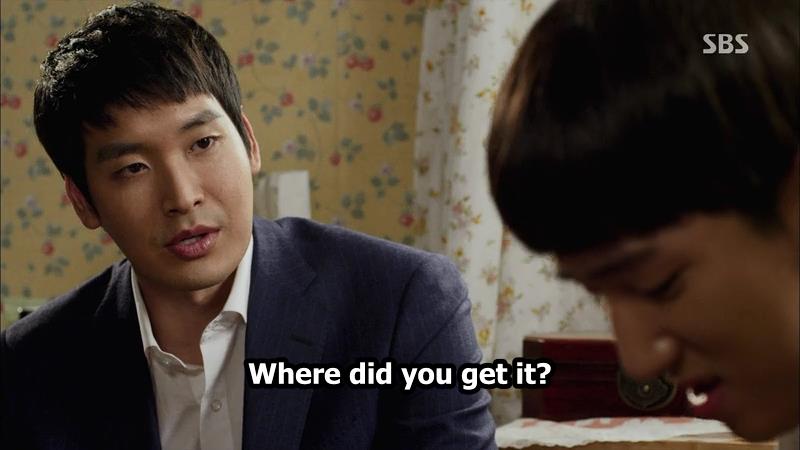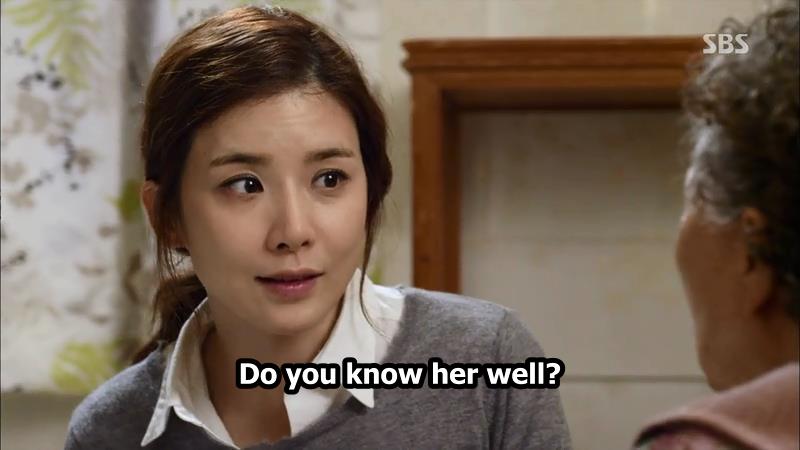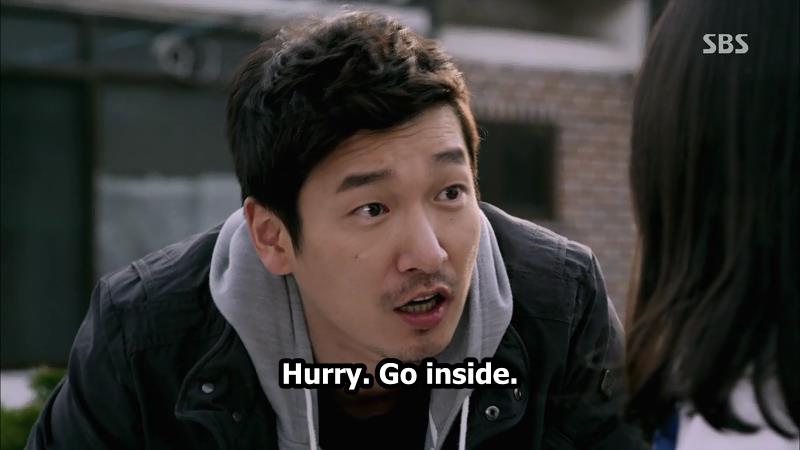 This Series was Arranged & Encoded by GoksDVD.com